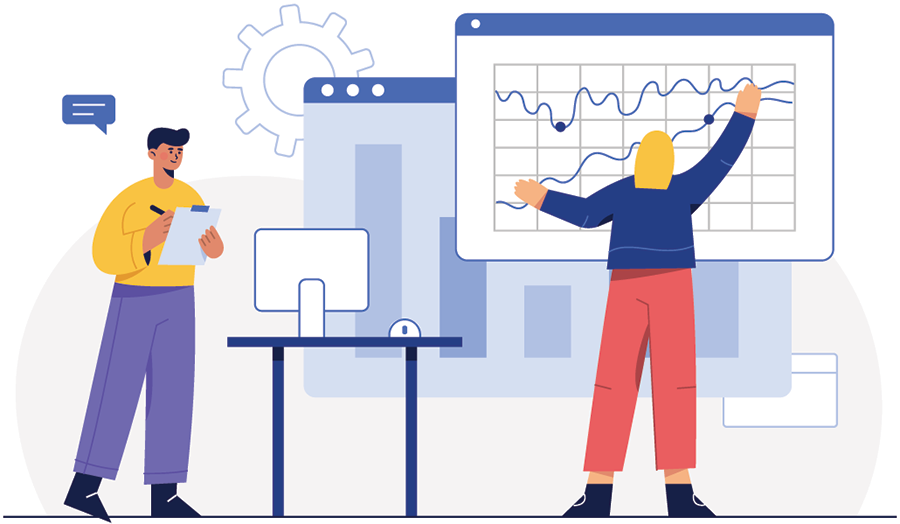 About Page Visit Counter
Page visit counter provides very detailed statistics of the visits data.
This plugin provides visual charts to show your visits statistics with beautiful and detailed charts,
There are lot's features in this plugin you can check below for more details.
AWESOME FEATURES
The extension is packed with a lot of features that are worth considering if you want to improve the UI of your website.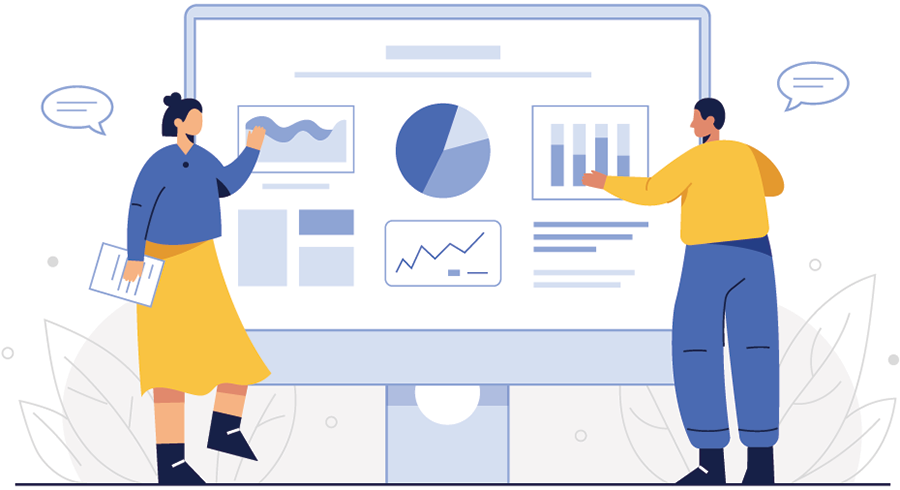 Advanced Page Visit Counter Stats
We are trusted by thousands of clients every year.